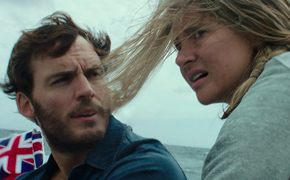 A true story of survival, as a young couple's chance encounter leads them first to love, and then on the adventure of a lifetime as they face one of the most catastrophic hurricanes in recorded history.



See ScreenVue Scene Ideas
CVLI does not necessarily endorse the entire content of any movie listed. Before showing any movie, in whole or in part, please preview and determine if the footage is appropriate for your intended audience.