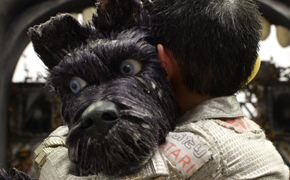 An outbreak of canine flu in Japan leads all dogs to be quarantined on an island. A boy journeys there to rescue his dog Spots and gets help from a pack of misfit canines who have also been exiled.



See ScreenVue Scene Ideas
CVLI does not necessarily endorse the entire content of any movie listed. Before showing any movie, in whole or in part, please preview and determine if the footage is appropriate for your intended audience.