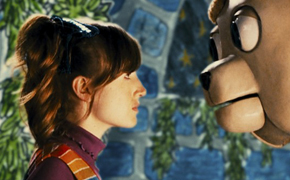 Brigsby Bear Adventures is a children's TV show produced for an audience of one: James. When the show abruptly ends, James's life changes forever, and he sets out to finish the story himself.



See ScreenVue Scene Ideas
CVLI does not necessarily endorse the entire content of any movie listed. Before showing any movie, in whole or in part, please preview and determine if the footage is appropriate for your intended audience.