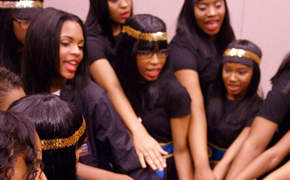 STEP documents the senior year of a girls' high-school step dance team against the background of inner-city Baltimore.



See ScreenVue Scene Ideas
CVLI does not necessarily endorse the entire content of any movie listed. Before showing any movie, in whole or in part, please preview and determine if the footage is appropriate for your intended audience.