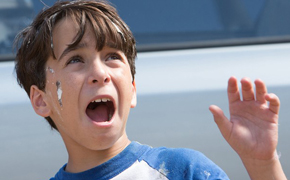 A Heffley family road trip to attend Meemaw's 90th birthday party goes hilariously off course thanks to Greg's newest scheme to get to a video gaming convention.



See ScreenVue Scene Ideas
CVLI does not necessarily endorse the entire content of any movie listed. Before showing any movie, in whole or in part, please preview and determine if the footage is appropriate for your intended audience.