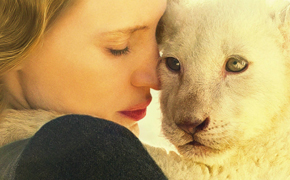 The Zookeeper's Wife tells the account of keepers of the Warsaw Zoo, Antonina and Jan Zabinski, who helped save hundreds of people and animals during the German invasion.



See ScreenVue Scene Ideas
CVLI does not necessarily endorse the entire content of any movie listed. Before showing any movie, in whole or in part, please preview and determine if the footage is appropriate for your intended audience.