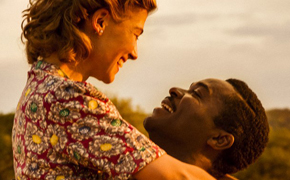 Prince Seretse Khama of Botswana causes an international stir when he marries a white woman from London in the late 1940s.



See ScreenVue Scene Ideas
CVLI does not necessarily endorse the entire content of any movie listed. Before showing any movie, in whole or in part, please preview and determine if the footage is appropriate for your intended audience.