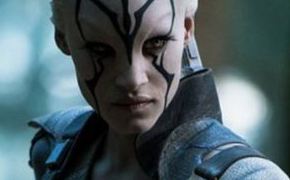 The USS Enterprise crew explores the furthest reaches of uncharted space, where they encounter a new ruthless enemy who puts them and everything the Federation stands for to the test.



See ScreenVue Scene Ideas
CVLI does not necessarily endorse the entire content of any movie listed. Before showing any movie, in whole or in part, please preview and determine if the footage is appropriate for your intended audience.