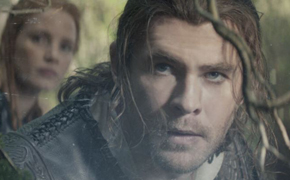 Eric and fellow warrior Sara, raised as members of ice Queen Freya's army, try to conceal their forbidden love as they fight to survive the wicked intentions of both Freya and her sister Ravenna.



See ScreenVue Scene Ideas
CVLI does not necessarily endorse the entire content of any movie listed. Before showing any movie, in whole or in part, please preview and determine if the footage is appropriate for your intended audience.