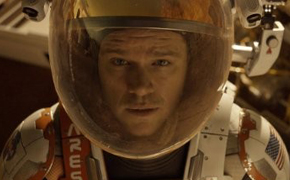 During a manned mission to Mars, Astronaut Mark Watney is presumed dead after a fierce storm and left behind by his crew.



See ScreenVue Scene Ideas
CVLI does not necessarily endorse the entire content of any movie listed. Before showing any movie, in whole or in part, please preview and determine if the footage is appropriate for your intended audience.