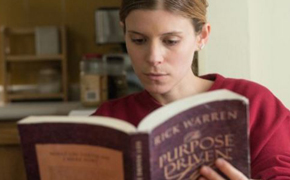 A single mother struggling with drug addiction is taken hostage in her own apartment by a man on the run who has broken out of jail and murdered the judge assigned to his case.



See ScreenVue Scene Ideas
CVLI does not necessarily endorse the entire content of any movie listed. Before showing any movie, in whole or in part, please preview and determine if the footage is appropriate for your intended audience.