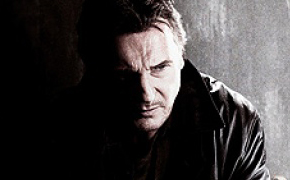 Ex-government operative Bryan Mills is accused of a ruthless murder he never committed or witnessed. As he is tracked and pursued, Mills brings out his particular set of skills to find the true killer and clear his name.



See ScreenVue Scene Ideas
CVLI does not necessarily endorse the entire content of any movie listed. Before showing any movie, in whole or in part, please preview and determine if the footage is appropriate for your intended audience.